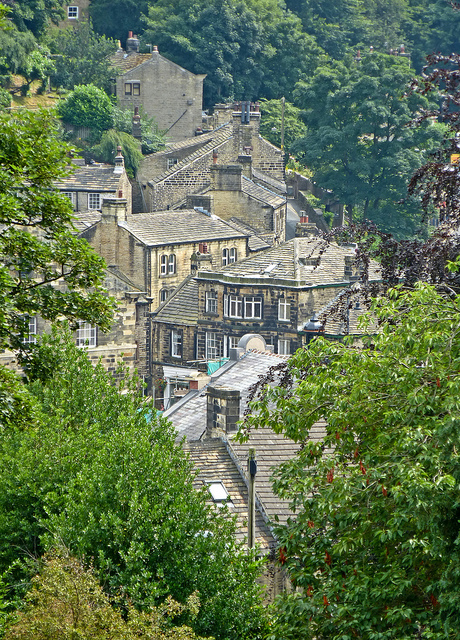 Last year we completed our Conservation Area Appraisal which can be found here
A mammoth task to log and evaluate the current state of our beautiful town as Phase 1 of ensuring that we can keep it in the style to which we have all become accustomed.
While we have been told the Appraisal makes an excellent read for anyone interested in the heritage, geography and current state of Holmfirth, we are keen that this work becomes a living, breathing document and helps inform how the town is developed.
How can we help?
One of our main goals post appraisal is to raise awareness of the conservation issues, large and small, which affect the town.
Actively supporting Your Valley Your Voice
The Holme Valley Parish Council is currently working on its Neighbourhood Plan. You can find out much more about it here
We strongly urge you to take part in the public consultation that is currently underway by filling in the questionnaire here
PLEASE NOTE THE DEADLINE IS THE 27TH JULY 2018.
This is the best way for you to have a say in the future of the Holme Valley. Our Appraisal addresses many of the subjects that the survey covers. If you would like some more background information before you give your answers why not have a look at the Holmfirth Conservation Appraisal document here
Can you help us?
Holmfirth Conservation Group is a group of local people working together to conduct a conservation appraisal to preserve and enhance the conservation area in the beautiful Yorkshire town of Holmfirth. We want to link up with any local groups and any individuals who share some of our aims so please get in touch if you feel you are one of these. If you are interested in volunteering contact us email